 We provide a comprehensive range of services designed to make cross-border trade as easy and seamless as possible. Our experienced trade specialists offer expert support and guidance for all aspects of international trade, from sourcing and procurement to logistics and shipping, market entry and expansion, and beyond.
Sourcing and Procurement Services
Our team provides expert assistance in sourcing and procuring products from overseas suppliers, ensuring that you receive the best possible products at the most competitive prices.
Logistics and Shipping Solutions
We handle all aspects of shipping and logistics, including customs clearance, transportation, and warehousing, to ensure that your products are delivered to your customers on time and in good condition.
Market Entry and Expansion Services
We offer comprehensive support for businesses looking to enter new markets, including market research, local language and cultural support, and assistance with establishing local business networks and partnerships.
Trade Consultancy Services
Our trade experts provide personalized advice and support to help businesses make informed decisions about their international trade strategy, from market selection and product positioning to pricing and negotiation tactics.
Simplifying the World of International Trade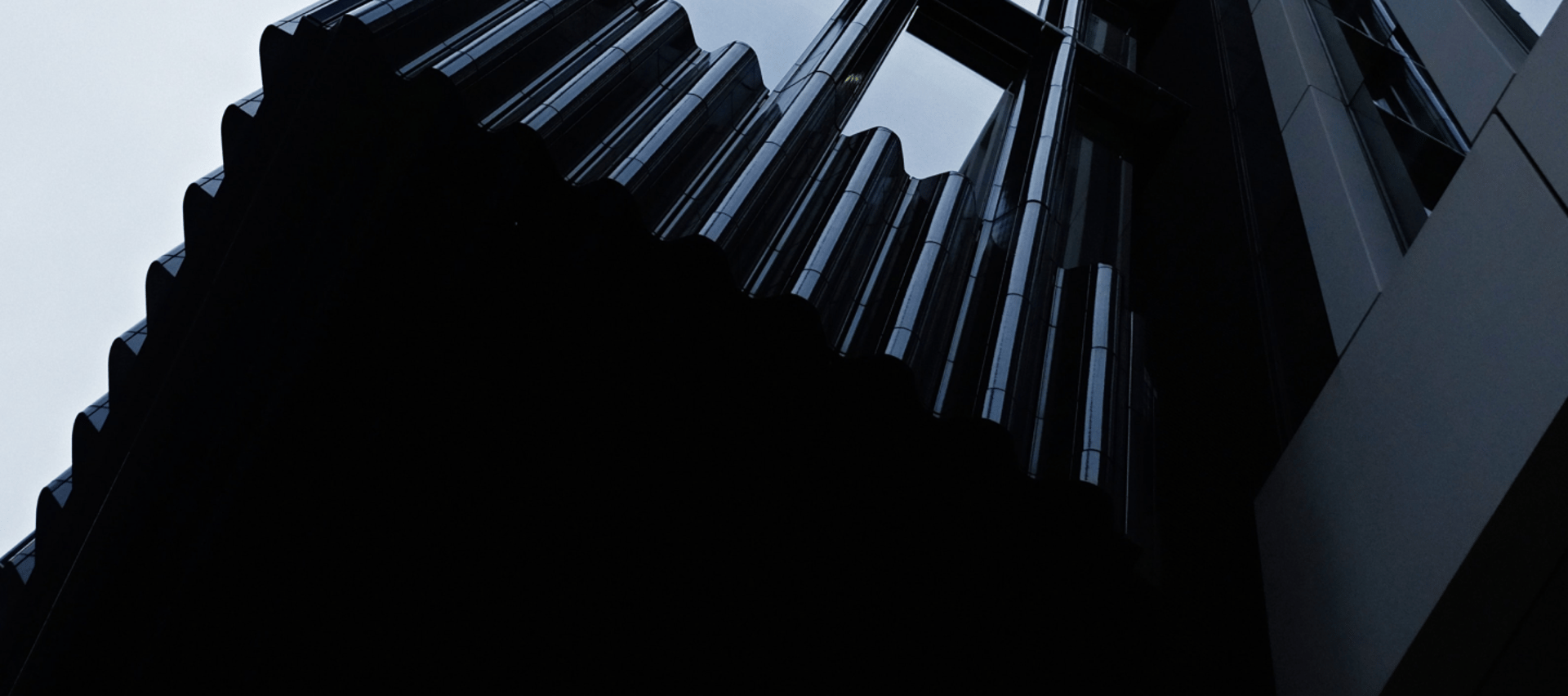 We are here to help you succeed in the world of international trade. If you have any questions or would like to discuss your trade needs, please don't hesitate to get in touch. Our team of experienced trade specialists is ready to provide expert advice and support to help you reach your goals. Contact us today to learn more about how we can help your business thrive in the global marketplace.